Emma Lee Pierce Smith
March 19th, 1928 - December 28th, 2003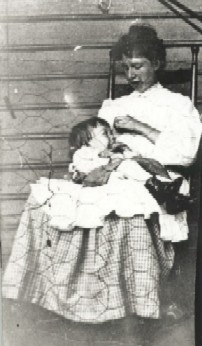 Emma laying in her Mother's lap in picture above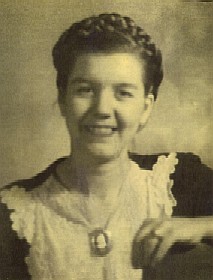 Emma at 17


















Emma Lee
Mother, Grandmother, nurturer.
Yes Emma was all these things and more.
No word exists to describe her contributions to family, friends, and acquaintances.
Her maternal instincts ran deep.
In her quiet, soft spoken way, she provided guidance and direction
to down and out family members and those less fortunate.
Her ways were not easy to follow, down right mysterious at times.
She was not an overly educated lady, but she definitely had a Ph.D. in life and family.
She always knew when someone was troubled, it seemed like a sixth sense.
We never really knew how, but she could always sense when her
children and others were feeling down.
You could not hide from her radar.
Her firm, yet sensitive approach to problem solving was soothing and effective.
She was a good listener, she often said very little, but you
never left a conversation feeling unfulfilled.
They say God works in mysterious ways.
When he created Emma, he created a power ball of energy, love, and all good things to come.
He forgot to tell her that there were many material things that allegedly make life better.
Material items were not a priority in her life, she would much rather take a walk
and enjoy nature with her children, play ball with the boys, or dolls with the girls,
than to have a new car, house, or new furniture.
Her caring, understanding, sensitive ways were contagious.
You could not be around her without feeling better about yourself.
Her simple approach to life seemed almost magical in today's complicated, judgmental society.
She genuinely cared about all things living.
She had no prejudices and no regrets about how she lived life.
She read from the bible, knew many verses by heart, and she lived life here on earth in preparation for the life ever after.
She often advised her children and others to treat others as they would like to be treated.
Be fair, non-judgmental, virtuous, and productive and you will reap the benefits.
Say what you mean and mean what you say, but don't speak without thinking.
Her favorite verse (Psalms 23) says it all when it came to Emma's goodness, thoughtfulness, and purity here on earth, "I will dwell in the house of the Lord forever".
Emma (Mother, Grandmother, Friend) you will forever be in our hearts and memories, here on earth and in Heaven.


















We will always love and miss you.
We will never forget you.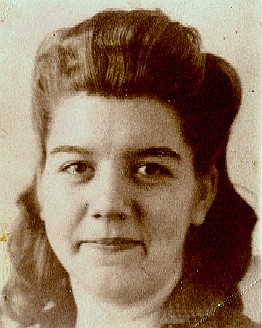 Since pictures express more than words,
Upon this page we place your life's history in pictures,
dedicated in memory of all that you meant
to your family.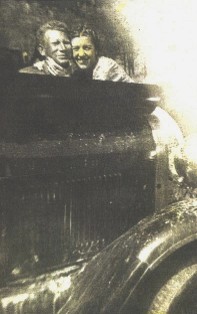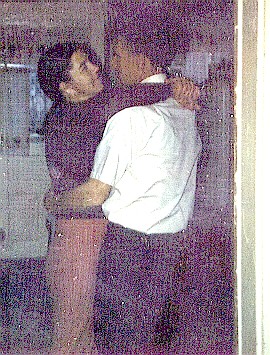 Mom and Dad
(Emma and Carl)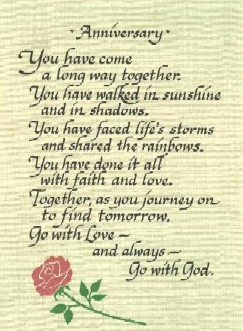 (Click on smaller pictures to see them in full size)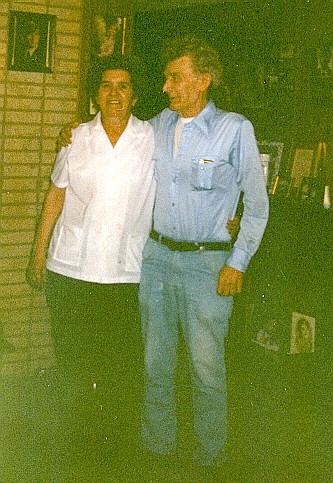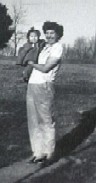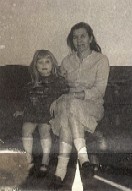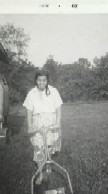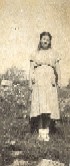 (Click on smaller pictures to see them in full size)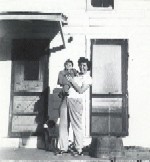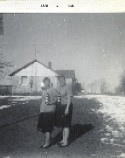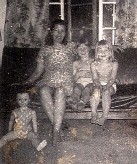 (Click on smaller pictures to see them in full size)