Sometimes we shared our dreams with you,
And occasionally you shared yours too.
We did not always make your life easy Dad,
But you were the Greatest, Dad.
You loved us the best way you knew how,
We all realized it then, we realize it more now.
Even when it seemed we did not care,
You were always there.
You were there when we made you proud,
You were there when we let you down,
You were there for all of us, your voice strong and loud,
With caring advice that was always safe and sound.
Sometimes we thought your ways were old and outdated,
And at times we could not reason,
There were times without you, we would not have made it,
You helped us make it through season to season.
Even though you were not always easy to love,
And you did things sometimes that we did not understand,
We still knew that under that gruff exterior,
Beat the heart of a GREAT and CARING man!!
With All of Our Love
In Memory of
Carl Edward Smith, Senior
Passed away on 8/14/97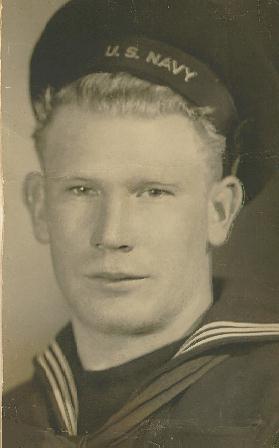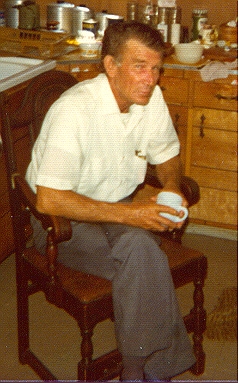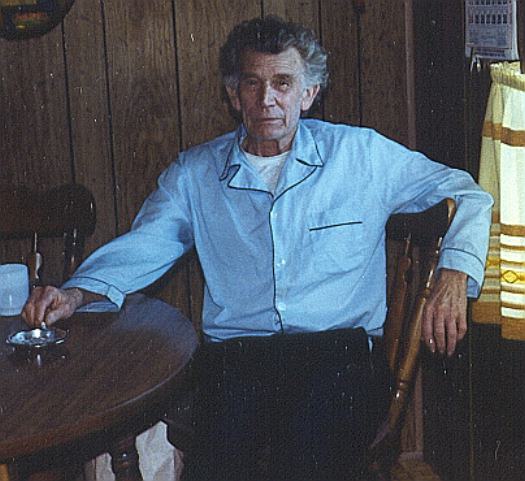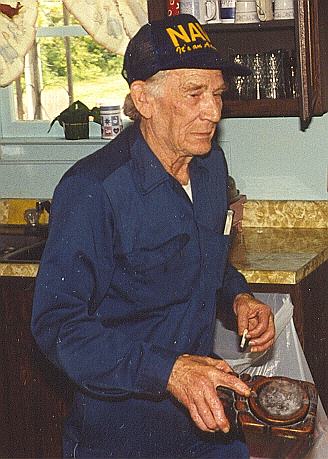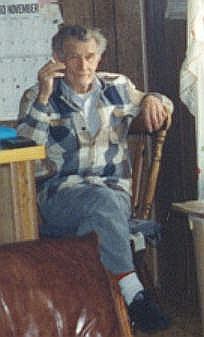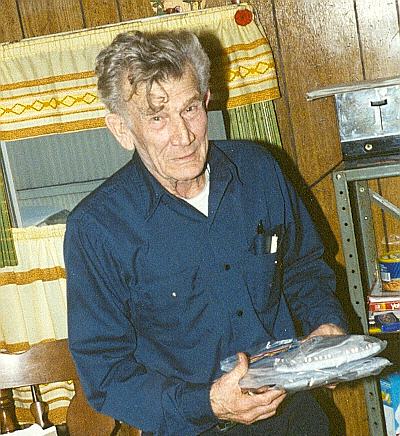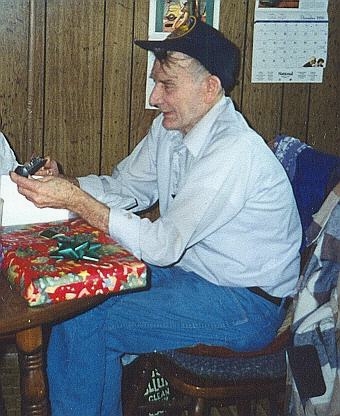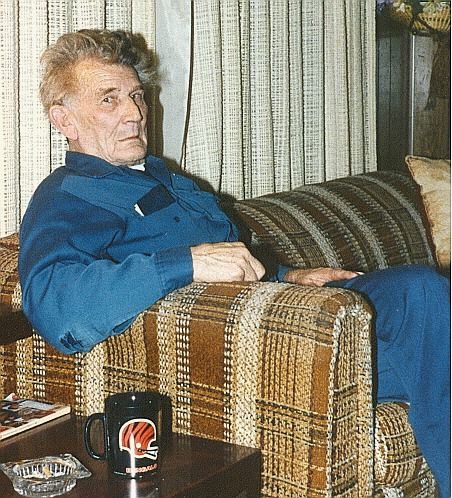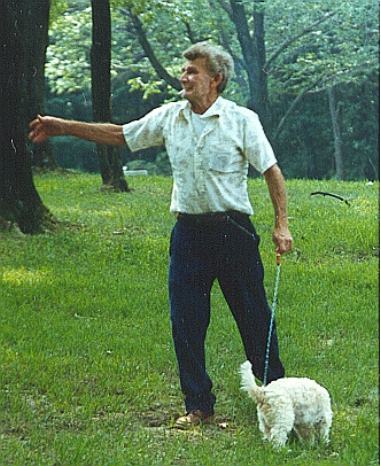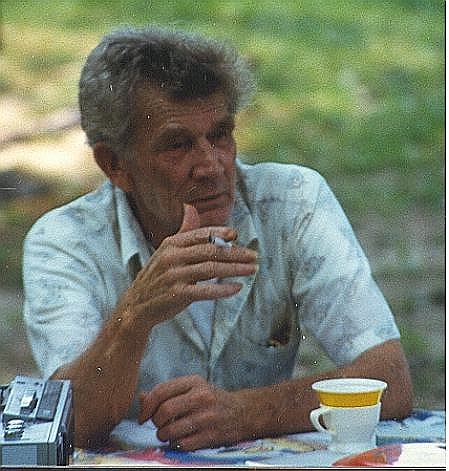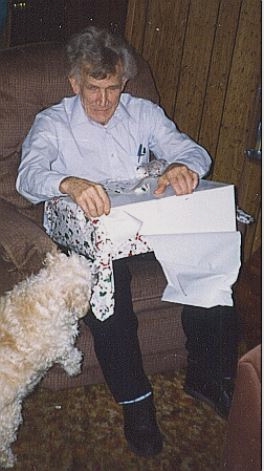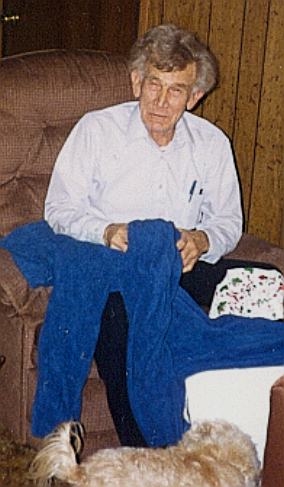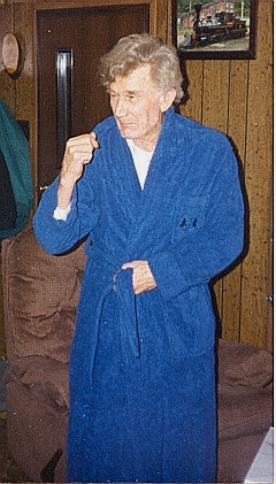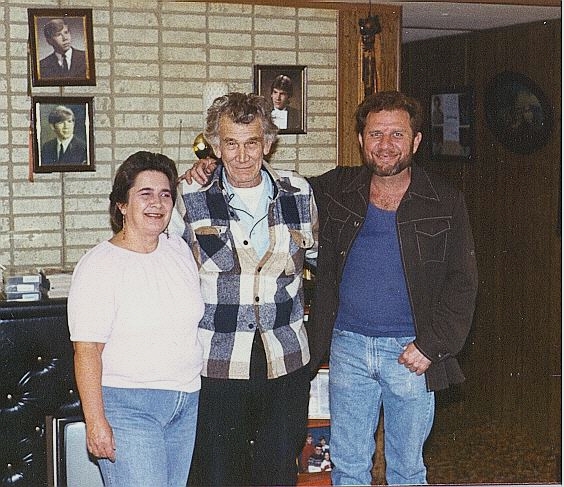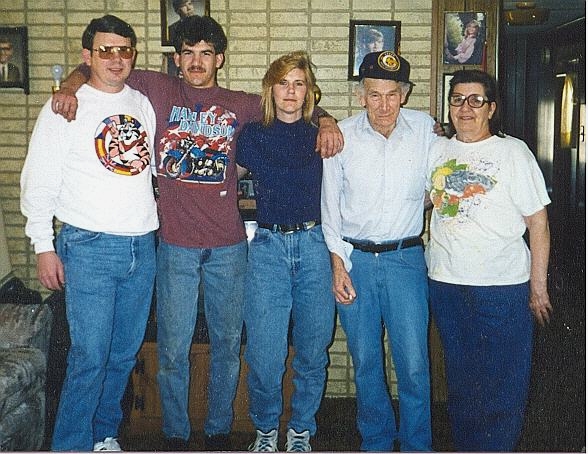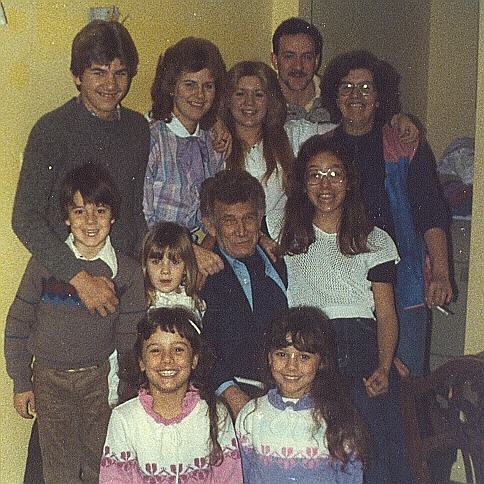 We Love You Dad
And
We Miss You