Welcome To Rick Smith's Home Page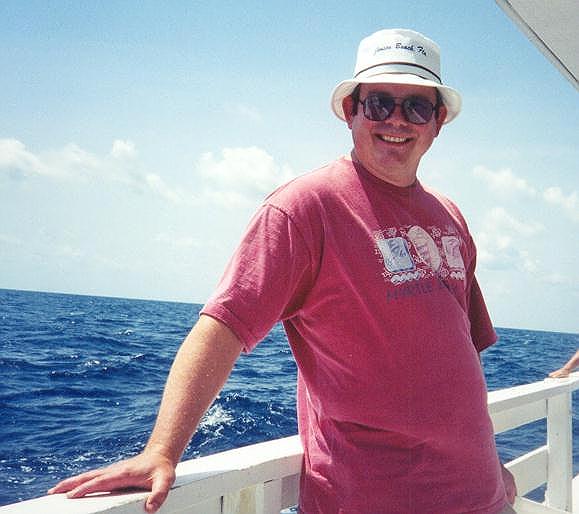 The picture above is of me. It was taken during my vacation to Jenson Beach, Florida. Vacations are my favorite times of the year.



Select a Button below to Navigate this Web Page


The 3D Photo Cube below has special properties.
Click Once on one of the pictures to bring the picture up to look at.
Click Twice on one of the pictures to link to a related page.
Email the Webmaster with concerns or ideas about this web page!